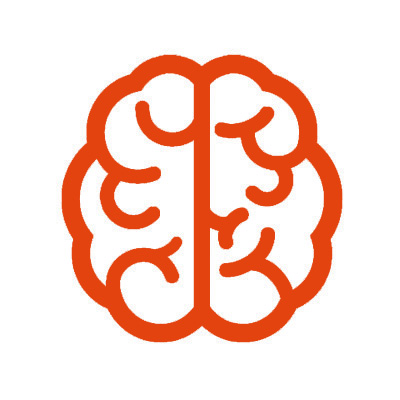 Learn More
Learn more from the fresh content published weekly by the Mechanic.com.au team and our partners.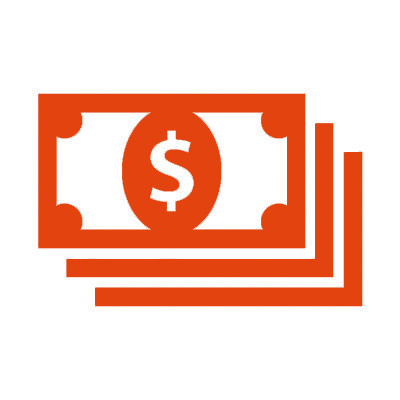 Earn More
Develop your career as a Mechanic and find out about exciting new job opportunities in your area.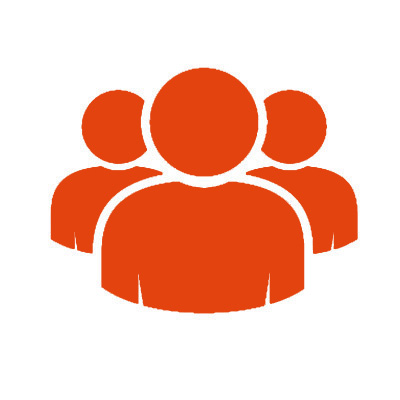 Network
Network with other technicians around the country to share knowledge and help each other out.