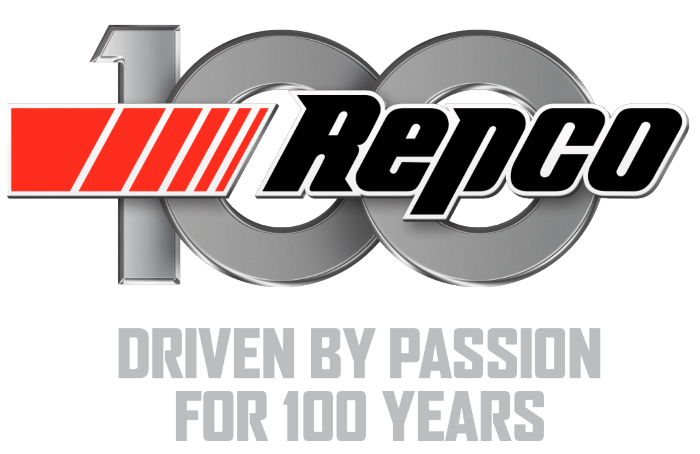 The Repco brand stands for 'Authenticity' derived from having quality products which have earned the trust of our customers for over 99 years.
Repco's distribution system ensures customers are provided the right parts at the right time. No other competitor can boast of such a wide store footprint. Our regional store network services country towns better than anyone else.
Our partnership with GPC, the world leader, positions Repco with sheer scale, world-class information and logistics systems, and financial capacity to significantly increase the speed of our planned growth in Australia, New Zealand and the Asia Pacific. This will further ensure that Repco can get the right products to the right place at the right time at competitive prices for our customers.
With an Australasian footprint of over 400 stores supported by over 5000 staff, unmatched distribution and on-line solutions, Repco remains number one in the Australian automotive aftermarket, standing proud as one of Australasia's most iconic brands.
This year Repco is turning 100! A hundred years of extensive automotive knowledge and a genuine passion for delivering auto parts to car enthusiasts.